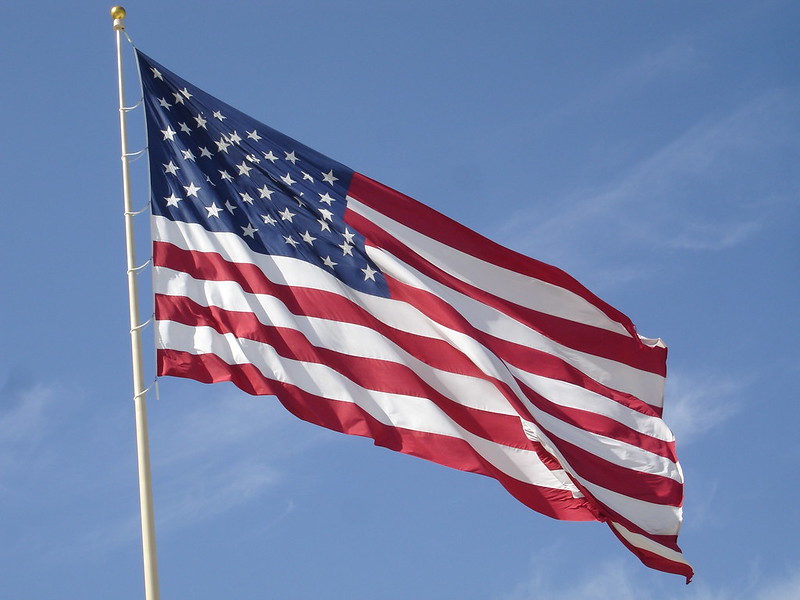 In our digitally connected education landscape, securing school cybersecurity has become paramount. Recent surges in cyberattacks on schools highlight the vulnerability of our education system. 
In response, the Biden-Harris Administration convened key leaders at the White House, including iKeepSafe President Amber Lindsay. Led by Secretary of Education Miguel Cardona, Secretary of Homeland Security Alejandro Mayorkas, and First Lady Jill Biden, the group of educators, administrators, and tech providers formulated effective strategies, shared best practices, and learned about new resources to fortify schools' cybersecurity defenses. 
iKeepSafe's expertise is highly relevant considering that over the past few years, the United States has witnessed an alarming increase in cyberattacks on schools. During the 2022-23 academic year alone, eight K-12 school districts across the nation suffered substantial cyberattacks, with four incidents leading to class cancellations or school closures. These attacks not only disrupted normal school operations but also compromised the sensitive personal information of students, teachers, and employees. From student grades and medical records to behavioral information and financial data, these breaches exposed the private details of countless individuals. Moreover, breaches in school security systems exacerbated the problem, posing further risks.
At the event, the Biden-Harris Administration announced a series of impactful measures including:
Increasing funding for cyber defense.
Establishing a Government Coordinating Council (GCC) to foster collaboration among federal, state, local, tribal, and territorial education leaders.
Providing guidance documents from The U.S. Department of Education and Cybersecurity and Infrastructure Security Agency. 
Delivering training for 300 new K-12 entities in the upcoming school year.
Providing Resource Guides from the FBI and the National Guard Bureau to empower state government and education officials to report cybersecurity incidents effectively.
Partnering with education technology providers like Amazon, Cloudflare, PowerSchool, Google, and D2L. 
These collective commitments, including iKeepSafe's stakeholder commitment with the Biden-Harris Administration, demonstrate a resolute effort to protect the educational landscape from cyber threats. By working together, we can ensure that students, educators, and families can confidently engage in learning, free from thedisruptions posed by cyberattacks. We are proud to take significant strides towards securing our classroom's digital education environment and fortifying the foundation for future generations.