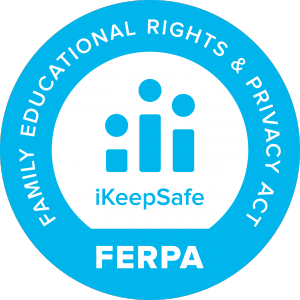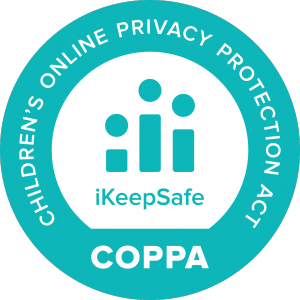 Yet Another Mail Merge (YAMM) is a mail merge tool designed to help users send mass personalized emails in bulk directly from Google Sheets and Gmail.
YAMM has many use-cases in education: teacher-student, teacher-parent, administrator-teacher, administrator-student, etc. Sending assignments, sending news and updates, contacting donors, etc.
YAMM enables users to track the effectiveness of campaigns, including email opens, clicks, bounces, and responses. Other features include contact segmentation, personalized subject lines, email body, links, images and attachments, polls, templates, and customization via HTML and CSS.
With a 4.8/5 rating on over 19,000 reviews and 10,000,000 installs in the Google Workspace Marketplace, YAMM is a top-rated app trusted by 150,000 organizations, among them thousands of universities and schools in the US and the rest of the world.