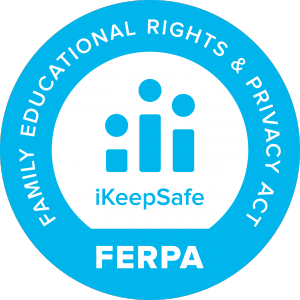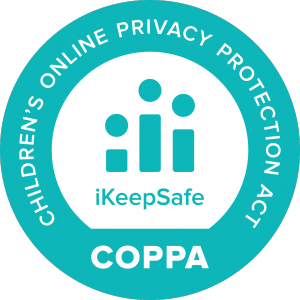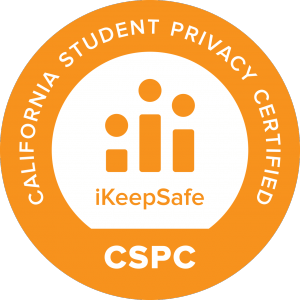 Wakelet is a free to use platform that allows you to save and organize teaching and learning resources into visual, engaging collections. You can create collections with any online content, like videos, articles, social media posts, podcasts, and much more.
You can also add articles, documents, and your own text, PDFs, images, and Flipgrid videos. With a long list of integrations and layouts, you can share resources exactly how you want, or even embed into your LMS!
Students and colleagues can be invited to contribute to spaces and collections to work on group projects and assignments.
You can use Wakelet to create and share resources, lesson plans, presentations, newsletters, digital storytelling assignments, online portfolios, and much more.
Head to learn.wakelet.com to discover more!