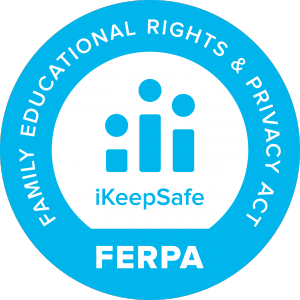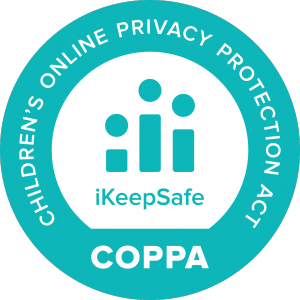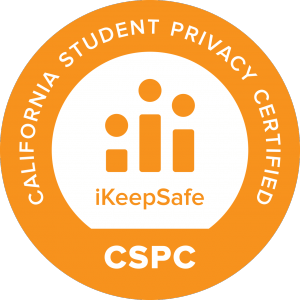 Pixton engages students across the curriculum with an easy-to-use, web-based comic creation platform.
The benefits of comics include literacy development, creativity, media literacy, improved storytelling skills, learning vocabulary and grammar in context through real-world language, improved student confidence, and the ability to put culture into context.
Pixton includes curriculum-relevant content packs, themed class photos, a comic builder, and an avatar creation tool that allows your students to see themselves in what they create.