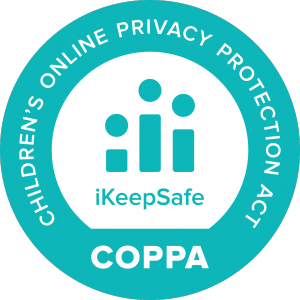 Hallow is the #1 Catholic App and provides over 5,000 audio-guided prayers and meditations across numerous prayer styles and techniques. The app is free to download and includes permanently free content available to anyone, anywhere.
Hallow's content spans a wide variety, including:
Daily Gospel, Rosary, Saints;
Music;
Mental Health Content;
Sleep Bible Stories and Meditations;
Bible in a Year with Fr. Mike Schmitz;
Psalms and Sunday Sermons from Bishop Robert Barron;
And much more!
Hallow works with schools and parishes around the country. For more information, reach out to community@hallow.app.