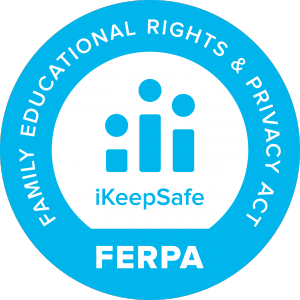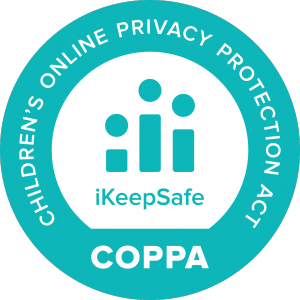 Form Publisher enables users to streamline tedious administrative processes such as leave request approvals through automated document generation workflows.
Form Publisher lets users easily create customized documents from Google Forms by turning form submissions into beautifully designed PDFs, Google Workspace, or Microsoft Office documents. It can then automatically send them via email to be approved and signed online. All generated documents are stored on Google Drive.
Form Publisher is used in schools to automate tasks such as taking class attendance and creating certificates. Furthermore, many teachers use it to collect feedback and create progress reports.
With a 4.6/5 rating on over 4000 reviews and 20,000,000 installs in the Google Workspace Marketplace, Form Publisher is a top-rated app trusted by over 100,000 organizations, among them thousands of universities and schools in the US and the rest of the world.