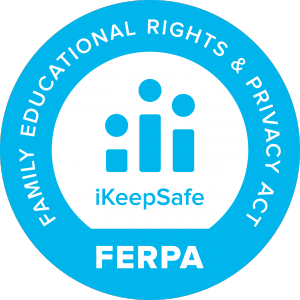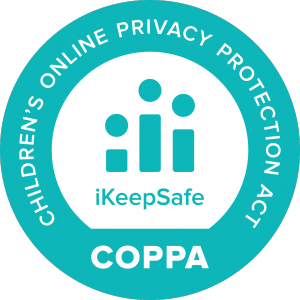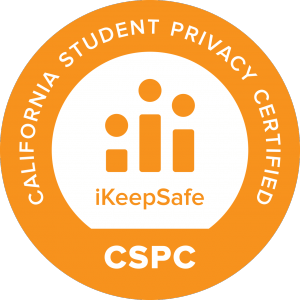 Unlock the power of video learning with Edpuzzle! A powerful platform that allows teachers to make any video their lesson, Edpuzzle helps teachers flip their classroom with instructional videos.
Search Edpuzzle's content channels (YouTube, TED Talks, National Geographic, Khan Academy, Crash Course, etc.) or upload your own teaching video.
Just give your students your class code so they can join, or set up an open class for younger students so they don't have to bother with a username and password!
Teachers will receive detailed feedback for each of their students, making grading a snap. You can even integrate Edpuzzle with your LMS to automatically import your grades!
Assign video lessons for homework or as part of your station rotation, or go live to have all of your students participating at the same time.
Find out why Edpuzzle is a must-have for K-12 teachers and beyond!