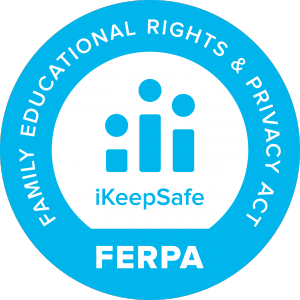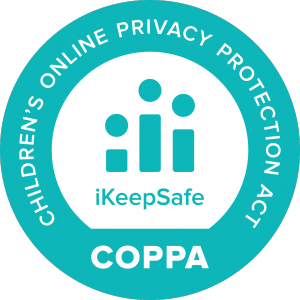 Awesome Table enables users to make filterable and searchable catalogs or maps using Google Sheets by making it easy to embed spreadsheet data into a website without any coding skills.
Awesome Table has been used for years by teachers and administrators to improve communication with students. This includes creating digital gradebooks, curriculum maps, course catalogs, project directories, and badge systems that can be easily updated and accessed. Students themselves have used it for their own projects as well.
With a 4.6/5 rating on over 350 reviews and 10,000,000 installs in the Google Workspace Marketplace, Awesome Table is a top-rated app trusted by 70,000 organizations, among them thousands of universities and schools in the US and the rest of the world.