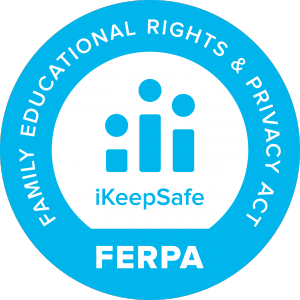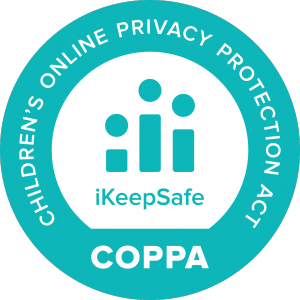 Youth in Government Online, a program of the Georgia Center for Civic Engagement, houses curricular resources on-line and comprehensive courses, designed to support middle school social studies instruction.
Students in 6th and 7th grade will have opportunities to explore countries around the world as they examine the geography, people, environment, and government of each country. They are encouraged to identify unique strengths, weaknesses, and potential issues from each country then, learn how to write a resolution, and be prepared to participate in a Model United Nations.
8th grade students will explore the Georgia Standards of Excellence civics/government content standards that guide students through local, state, and federal government. Students will learn the legislative process, the parts of a bill, and be prepared to participate in a Model General Assembly.