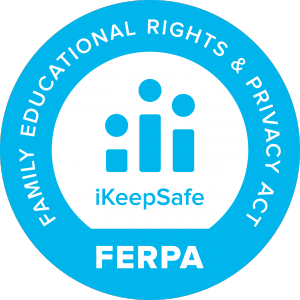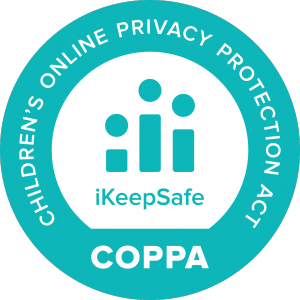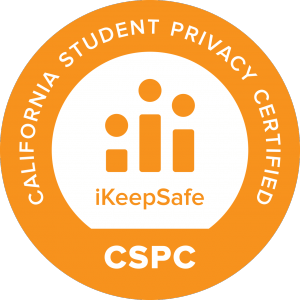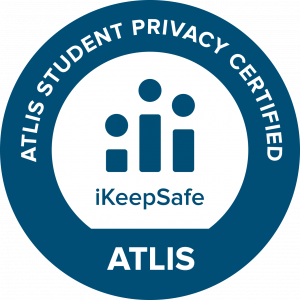 Nimbus Note – all-in-one workplace to manage information, documents, knowledge, tasks, and more. Nimbus Note consists of two complementary browser extensions for Chrome: Nimbus Web Clipper and Nimbus Capture.
Nimbus Note provides Google Authentication, Google Drive integration, license transferring, and many other great features. It is built for collaboration and can be structured for personal use as well as for large teams and school districts.
Nimbus Note is an Evernote-like, Notion-like, Microsoft OneNote-like solution for teachers to manage and collaborate with students.
Nimbus Capture – provides video recording (including webcam), screenshots, and annotations. Why type when you can send videos or screenshots?
Nimbus Clipper – provides web clipping functionality.
Nimbus Note – provides educational discounts to support teachers and students.