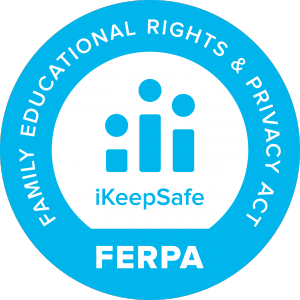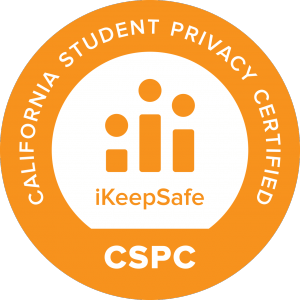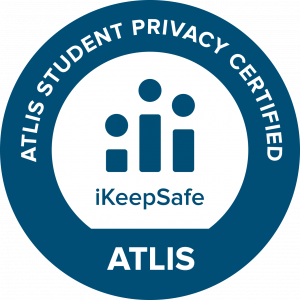 Albert helps students learn more effectively with engaging, rigorous practice questions and rich explanations. It offers teachers many options for differentiation and remediation, powerful data-driven insights, and thorough standards alignment to enable easy integration into lesson plans.
The pillars of Albert's value to educators are:
1. Time savings. Albert's library of 63,000+ original practice items save teachers considerable time compared to writing and maintaining their own content. Additionally, in-class time that would have otherwise been spent reviewing homework questions can now be spent on personalized instruction.
2. Vetted content. It is difficult and time-consuming to write rigorous and standards-aligned practice items. Albert removes the burden of crafting and maintaining standards-aligned content for teachers.
3. Powerful platform tools. Albert makes it easy to assign content to students in many ways and provides teachers with high-level and detailed ways to understand student performance and growth.